500 D Street, South Charleston WV 25303
(304) 744-7440 or Toll Free (888) 483-7440 • FAX (304) 744-7450
Email Us At komax@komaxwv.com
Our hours are 8:00 AM to 5:00 PM Monday through Friday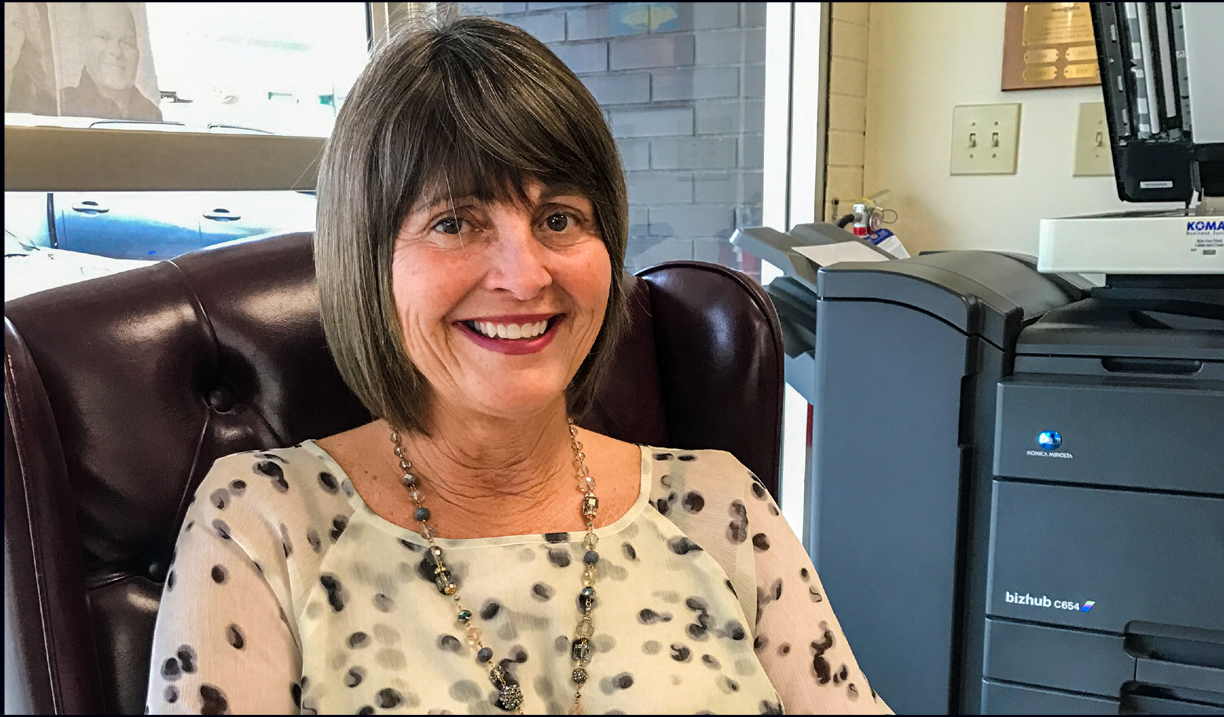 KOMAX Trainer
Patti McCune, is our Customer Service Representative
Patti is responsible for ensuring that KOMAX customers receive a superior level of service. She will answer your questions and will make certain that your KOMAX product lives up to your expectations.
Contact Patti at (304) 744-7440 or by email pmccune@komaxwv.com
Certified Pro-Tech Service Dealer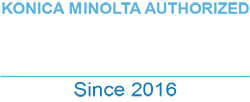 We are a certified Konica Minolta "Pro-Tech Service Dealer". This certification recognizes those Konica Minolta dealers who have demonstrated an exceptional commitment to customer support and satisfaction. This yearly certification is challenging - and the evaluation procedure is rigorous and far-reaching.