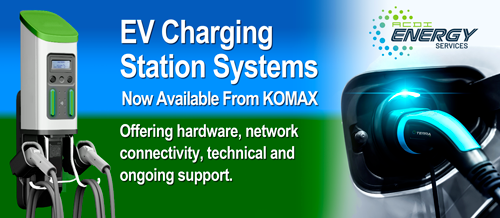 EV Charging Stations For
Home, Work Fleets & Commercial Point of Sale
Conveniently Charge At Home
Charge your electric vehicle safely and in the privacy of your home. With innovative features, maximum power delivery, greater convenience, and the advanced technology ensures your vehicle is ready to go!
Road tripping
Make your business or property a popular stop along highway and interstate routes, a Direct-Current Fast Charger (DCFC) station provides a valuable resource while also encouraging these long-distance drivers to visit you as opposed to other stops.
Fleets
If you own a fleet of electric vehicles that are used throughout the day for business purposes, having a fast-charge option may be effective in keeping your fleet fully charged.
Car sharing
Short-term (often hourly) car rentals represent a growing business model in metro areas throughout the U.S. Direct-Current Fast Charger (DCFC) stations can quickly charge these vehicles between rental sessions.
Ultimately
EV charging is really about meeting the range needs of EV drivers in a way that aligns with their habits while remaining cost-effective for the property.